Beverly Hills Counseling & Jim Gordon, ph.d. have proudly served the Entertainment Industry and International Business Community for over 25 years the their office in Beverly Hills.
BeverlyHillsSelfHelp.com,  Anger-Online.com and  BHCounseling.com are our ONLINE presence to meet the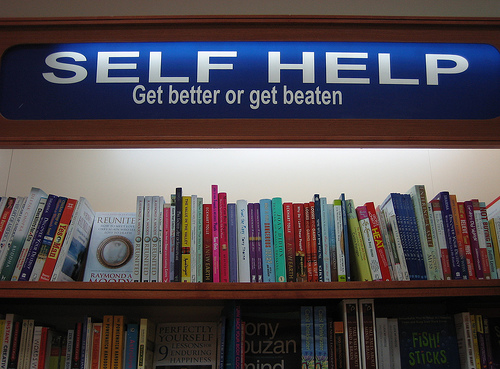 needs of the our clients and community. AND YES, as you can see from the picture of our great building, we are in a REAL Brick and Mortar Building in the middle of Beverly Hills. We are not off-shore, off our rockers, or off & on, but a real solid place of business…

ONLINE is what the world does today AND what this website is about!  However, we still have real sit-down, face-to-face counseling and psychotherapy sessions as well as live, sit-around-the-room groups in our office with a Starbucks down stairs for your beverages, and handy restaurants to kick back after or before sessions.
Entertainment Biz savvy? We are located in the office suite where the legendary film "Chinatown" was written and produced. Down the hall, they did the original Willy Wonka. Across the hall, my friend Will did the excellent Documentary on Stan Lee of the Marvel Comics/Spiderman fame seen on Netflix. Plus, the guy who built the building was one of the original Hollywood Movie guys – D.W.Griffin – who did the infamous "Birth of a Nation" one of the first films made in California in 1915. Dr. G is working on a movie project now, and produced a 'direct to DVD' film a few years ago.
THE MEANING OF LIFE IS TO GIVE LIFE A MEANING,
BUT DON'T BE SO BUSY MAKING A LIVING THAT YOU FORGET ABOUT MAKING A LIFE.